Yeah, I don't think you wanna do that. 
Krieger's Rush-inspired Vans requested by geekguy1138
Inspired by these designs: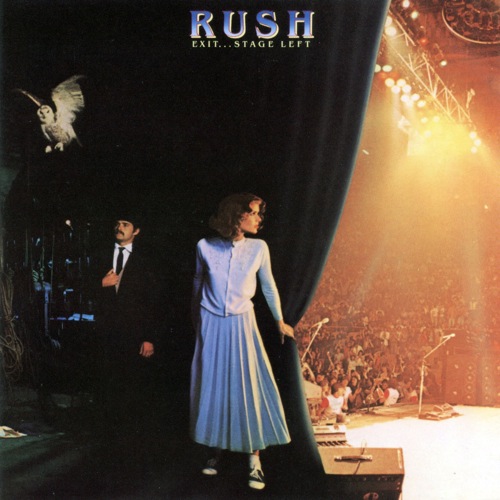 as requested by theconanguy
Burt: You should get a Batpole
Archer: 9000 bucks
Burt: What?
Archer: Lowest quote I got.
Burt: Well that's ridiculous
Archer: Basically just putting a pole where the garbage chute already is, but the co-op board was like "but what do we do with the garbage?"
Burt: Yeah - but you could still throw it down the, whatever, the same shaft.
Archer: I know!
Burt: Then you'll have some garbage to land on.
Archer: If you're coming in hot I know - it's a win-win
Burt: And you were gonna pay for it yourself, no assessment or anything.
Archer: Yep
…
…
..
Burt: Ridiculous
Archer: Preaching to the choir, buddy.